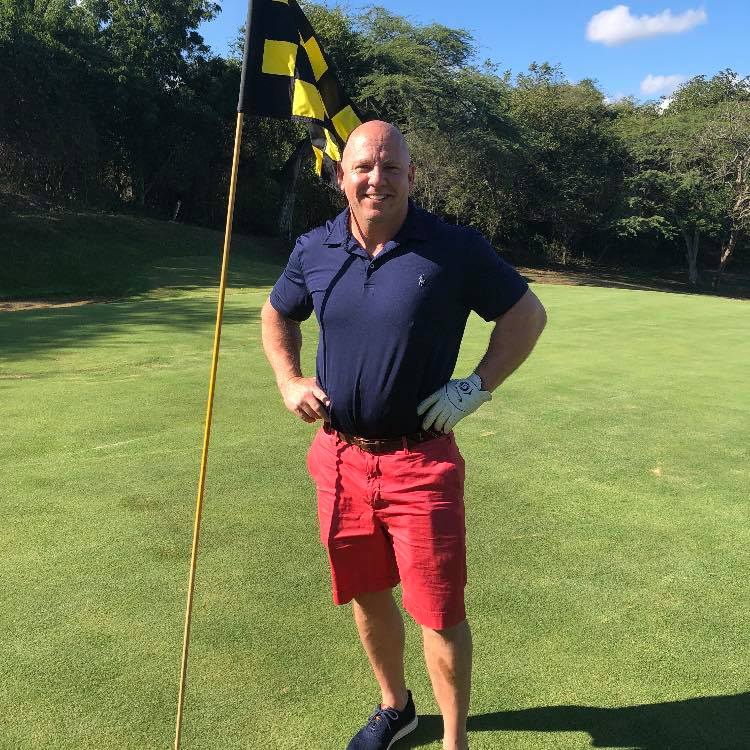 BallHawker prides itself on delicate and environmentally focused approaches. We strive to clean features completely and leave the courses we service renewed and refreshed. We look to ensure that courses can continue to leave wonderful and impactful impressions.

As a family‐owned business, we understand the importance of lasting partnerships with personal approaches. We believe every course is a valued partner and must be cared for. We treat everyone as a name and never a number.

We encourage every course to never hesitate to reach out to our executives if anything is ever needed, and we understand sometimes things cannot be left to chance!